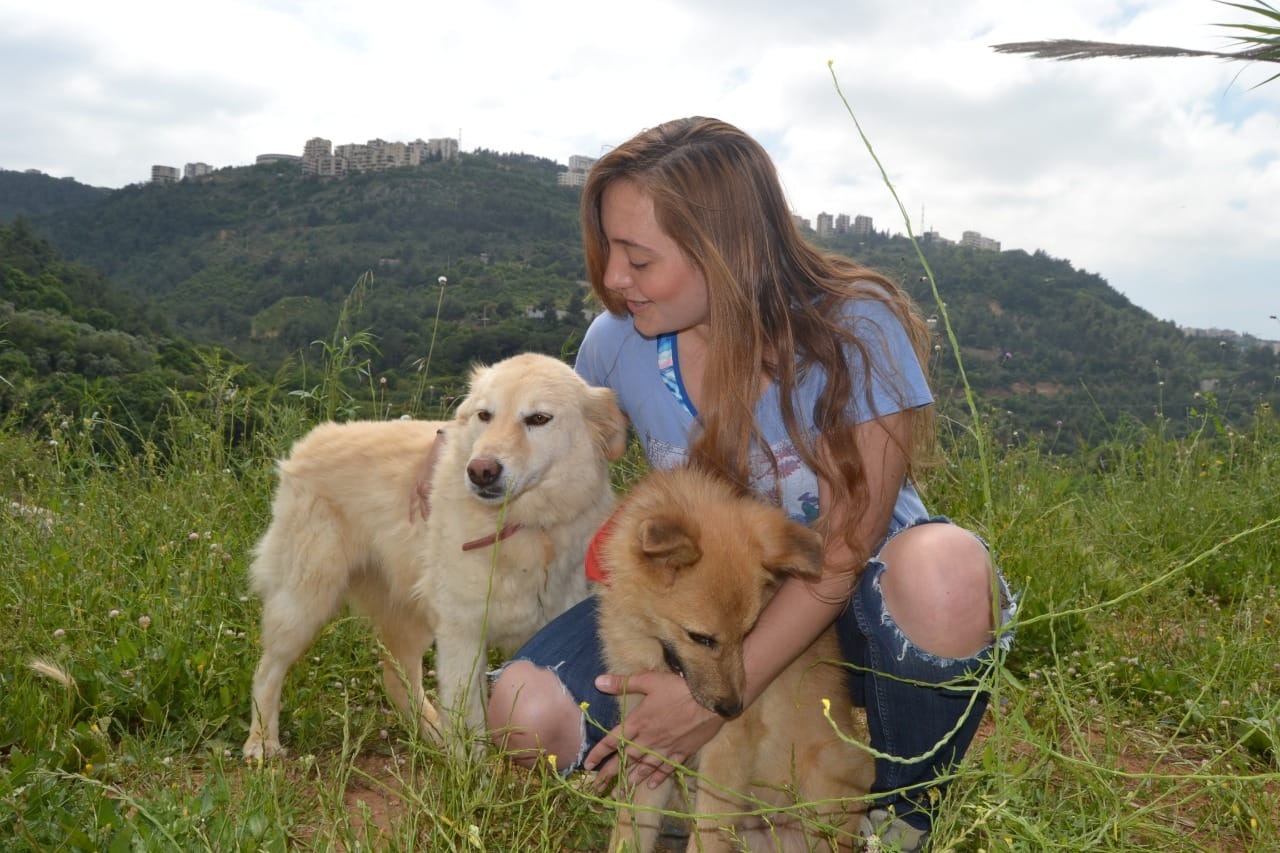 About Me
Frolicsome Writer was founded by Yara Zalzal, an animal rights activist and rescuer, writer, translator, editor, governance expert and humanitarian worker. She started working in the field of writing, translation and proposal writing back in 2013. She's a holder of two BAs in Public Administration (PA) and English Language, a Diploma in Media and Communication, and a Master's in PA and NGO governance/management.
She was particularly inspired to write after she spent a full semester at the University of Cambridge in 2012 where she took a series of English Language and Literature courses as part of her BA. Zalzal worked as a research assistant at the American University of Beirut while pursuing her master's degree and won an award for her dissertation. During that time, she engaged in research around nonprofit management, governance and co-authored a book chapter entitled "Civil Society and Non-Profit Governance in the Arab World" which was published by Routledge.
As a writer, she also finds keen interest in photography and considers herself an amateur in this field, most of her photographs being raw and unedited/unfiltered, as she loves coupling them with poetic captions.